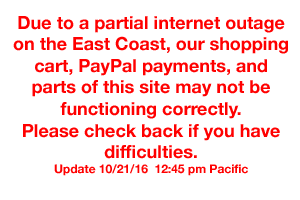 Rank insignia are available for Private, Private First Class, Lance Corporal, Corporal, Sergeant, Staff Sergeant, Gunnery Sergeant, Master Sergeant, First Sergeant, Master Gunnery Sergeant, Sergeant Major, Sergeant Major of the Marine Corps, Warrant Officer, Chief Warrant Officer Two, Chief Warrant Officer Three, Chief Warrant Officer Four, Chief Warrant Officer Five, 2nd Lieutenant, 1st Lieutenant, Captain, Major, Lieutenant Colonel, Brigadier General, Major General, Lieutenant General, General, and Fleet Admiral.
Not finding what you're looking for?
Try our Find Page, which has a list of items featured on this web site, with links to the appropriate page.