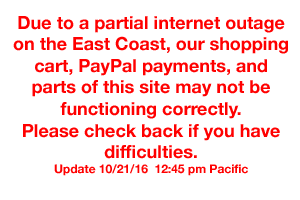 Plain OD green t-shirts, as well as older style brown ones, along with sand and black. Khaki / Tan shirts, as well as printed shirts, and a few second-hand printed shirts.
Not finding what you're looking for?
Try our Find Page, which has a list of items featured on this web site, with links to the appropriate page.