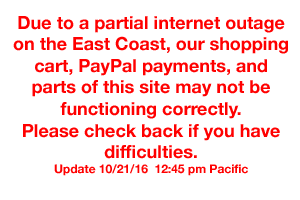 We carry almost all types of Marine Corps caps and covers. Boonie and 8-Point utility covers, dress blues covers, pisscutters, and barracks covers, in addition to a few miscellaneous caps.
Not finding what you're looking for?
Try our Find Page, which has a list of items featured on this web site, with links to the appropriate page.