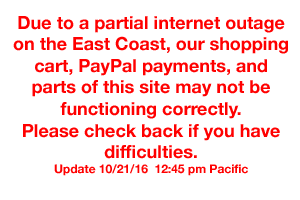 We carry almost everything that you need for your complete service uniforms, from blouses/tunics, to corframs, to medals, ribbons, spare buttons, and badges.
Not finding what you're looking for?
Try our Find Page, which has a list of items featured on this web site, with links to the appropriate page.